Facebook: Join over 12,000 people who keep up with us on Facebook!
---
NGAA Amazon Wish List
Things we need! Shop directly!
---

---
---
CHECK OUR URGENT NEEDS & UPDATES
---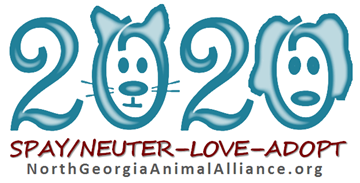 ---
We get to help write love stories every day...
---
---
CHECK OUT OUR NEW VOLUNTEER PAGE - THERE MAY BE SOMETHING JUST FOR YOU!
---
2018: We took in 727 animals (571 cats, 156 dogs)!! We provided vet care and spay/neuter, adopted out hundreds, transferred 167 to other rescues, helped with vet care for 115 owned animals and much more!
---
---
THOUGHT: If most cats and dogs were spayed or neutered, we wouldn't have full shelters, animals being euthanized every week, animals starving on the streets and in the woods. Such a simple, cheap way to solve a huge problem. Please urge your family, friends and neighbors to spay/neuter.
Animals make life richer and sweeter!
Many Ways to Help
GOOD NEWS: Jasper is better. He had a rough time, but he's doing great now! BUT there are many more cats that need your help. Please make 2020 a year of giving. Your help changes animal and human lives!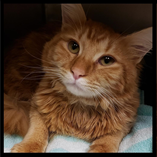 ---
Shop Amazon Smile, choose NGAA as your charity, Amazon donates!

---
Our Amazon Wish List
---
---
---
---
---
---