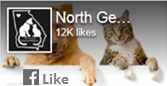 ---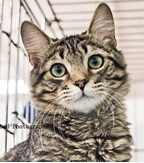 I would like to adopt a cat or kitten.
---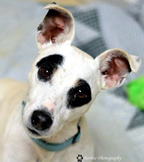 I would like to adopt a dog or puppy.
Do you have room in your heart and home for a lonely dog or cat?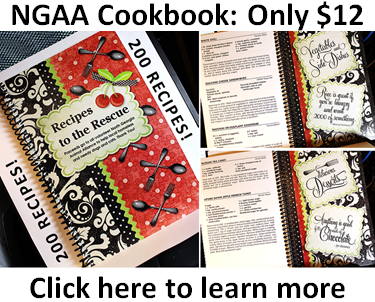 6.5 million animals end up in American shelters every year, including thousands in North Georgia. We work to find homes for them and to reduce the numbers that end up in shelters.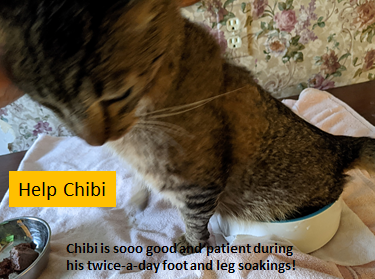 We found our forever families, but we have brothers and sisters and cousins who are still waiting and hoping. Would you please help?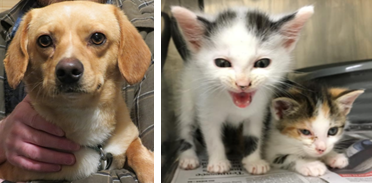 Prevention is the solution to pet homelessness.
LOVE - ADOPT - SPAY/NEUTER
80% of kittens are born outdoors!
NGAA STATS & FACTS
From 2011 to 2020, NGAA has had or paid to have nearly 7000 dogs and cats spayed or neutered. We have taken in and found homes for nearly 5000 dogs and cats. And we have transferred over 2500 dogs and cats to other rescues.
We've helped owners keep their pets, participated in many public events, and much, much more! Would you like to be a part of our team? For more info on volunteering or donating, click here.
---
---
---
---
---
---