Community is what makes it work...
NGAA on Good Morning Chattanooga (May 2018)...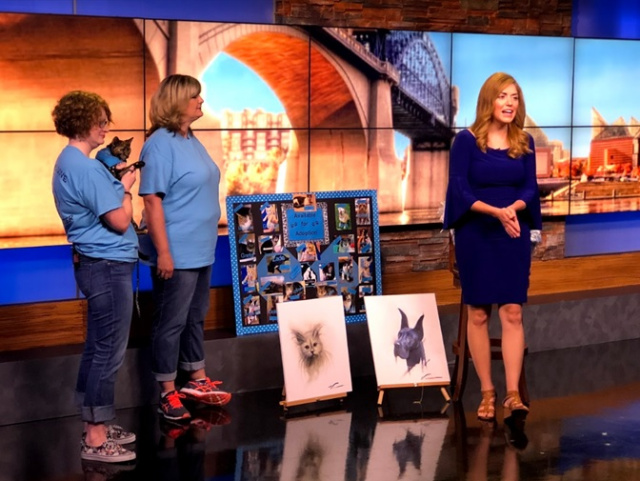 NGAA on This N That (May 2018)...
NGAA at 2018 1890s Jamboree in Ringgold (see more Jamboree pics here)...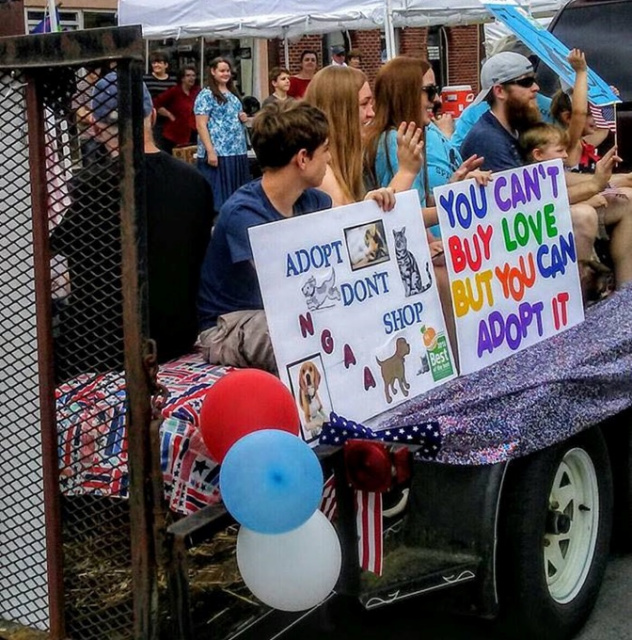 Our 2018 Yard Sale...
We partner with Pet Sense in Fort O to find forever homes for cats....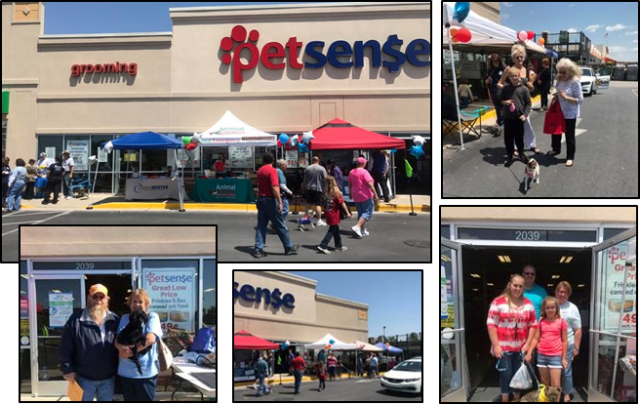 NGAA voted Best of the Best North Georgia non-profits in
Chattanooga Times Free Press People's Choice Awards...
Our Education Team took dogs and literature to Heritage Middle School in April 2018 and the school's Future Farmer of American, National Honor Society and Beta Club members donated hundreds of dollars worth of supplies to help us! Thank you HMS!

The Leadership Class at Graysville Elementary, led by teacher Susan Blair and her service dog, Walter, donated piles of supplies to help homeless dogs and cats in North Georgia!
Thank you Graysville Elementary! (2018)
Our Education Team participated in Paws for Reading at Rossville Middle School (2018) where kids wrote Tweets to help animals get adopted! Thank you Rossville Middle School!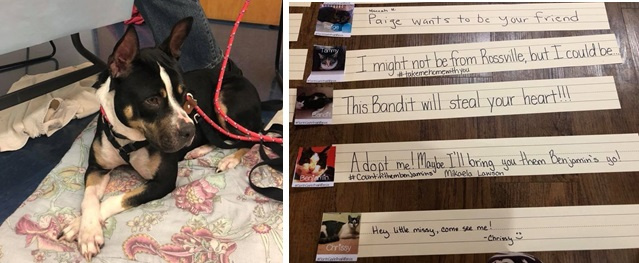 NGAA was honored to be able to donate supplies to Whitfield County Animal Shelter
for their new Cat Trailer! (2018)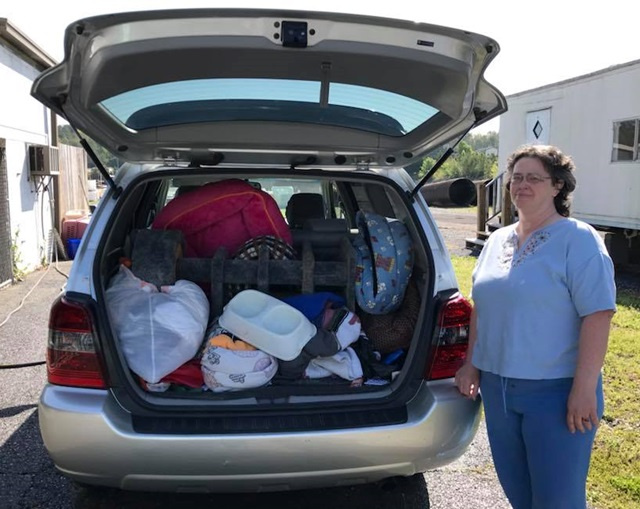 Dog Show and yoga fundraiser (2017) for NGAA by Blue Mountain Yoga in Ringgold.
You folks are wonderful! Thank you!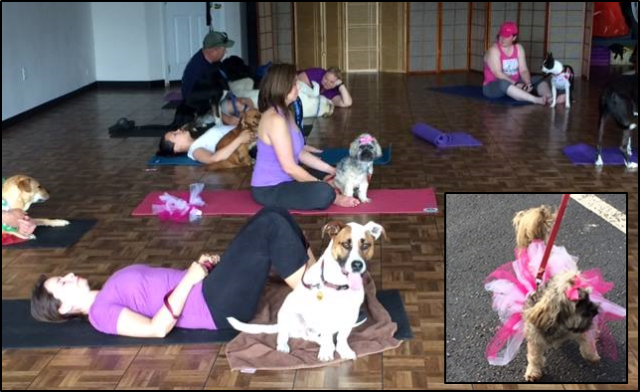 We deeply appreciate the help and support of our great community!
NGAA supporting a neighboring rescue, Humane Education Society,
by participating in their Mutt Strut...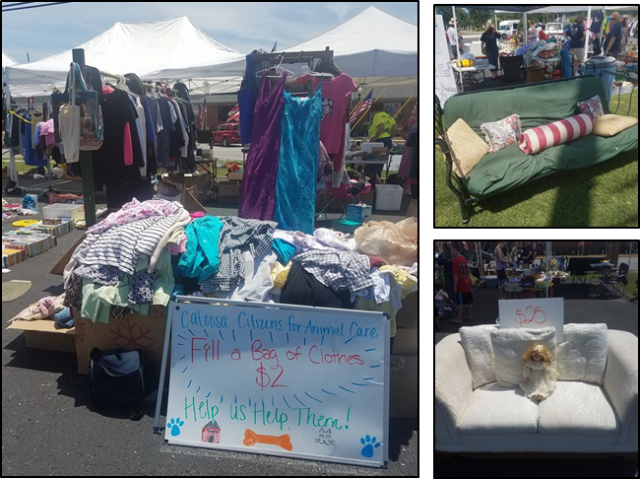 Our tree and donation box at the Catoosa County Library...