Zada is looking for a forever family! She loves stuffed animals, gets along with other dogs, is house and crate trained, an overall sweetheart...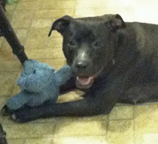 Zelda has found her forever home...
Great students at Rossville Middle School wrote tweets to show how much they care about homeless animals. Thank you!!!
Thank you Heritage Middle School for all your help!!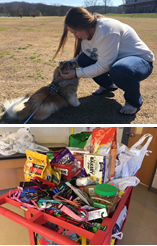 CHECK OUR URGENT NEEDS & UPDATES
APRIL 28, 2018 Blue Mountain Yoga DOG SHOW-ANIMAL JAM to benefit NGAA. Bring your (well-behaved) dog! Contests for smallest, biggest,
best trick, best fetcher, curliest tail,
best rescue story (must be emailed ahead).
SEE DETAILS/REGISTRATION INFO HERE
---
EVERYONE IS AN ARTIST!
Be a part of our Community Art Show!
---
Chick-fil-A Spirit Night. Easy! Go to Chick-fil-A in Fort Oglethorpe May 8 between 5 PM and 8 PM, order your food, mention NGAA, and you'll help us help homeless animals in our community!
---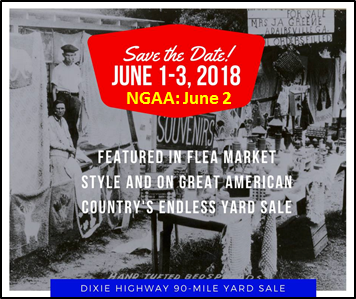 NGAA will be part of the Dixie Hwy 90-Mile Yard Sale! June 2, 8 AM-4 PM, Ringgold First Baptist Church, 7611 Nashville St. We'll have piles and piles of stuff for sale!
APRIL: NGAA was honored to be able to donate supplies to Whitfield County Shelter for their new cat trailer! Way to go Whitfield County!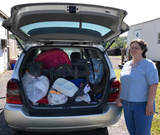 ---
Recent Adoptions
Holly, Jolly, Pandie, Matt, Peak SEE MORE