North Georgia Animal Alliance
PO Box 5484
Fort Oglethorpe, GA 30742
Help line: 706-937-2287
We try to answer all calls within 48 hours
Join our Facebook community - 12,000 strong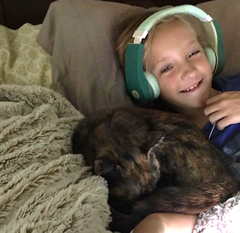 A love story written by donors.
Donations can also be sent to our PO Box. Donations are tax-deductible!
GIVING UP A PET
Your alternatives.
BIG NEEDS: Our vet bills are running over $5000 a month, so $$! And lots of kitten chow!
Some of the people who make up North Georgia Animal Alliance. There's a role for everyone!