These kittens and their mother were found abandoned outside a burned house. We're providing for their care -- bloody eyes and other needs. Any help you can provide will be deeply appreciated! The vet bill is $300 so far.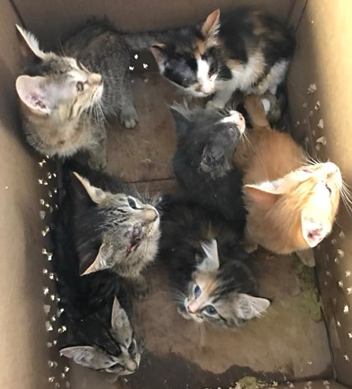 Zada needs a forever home!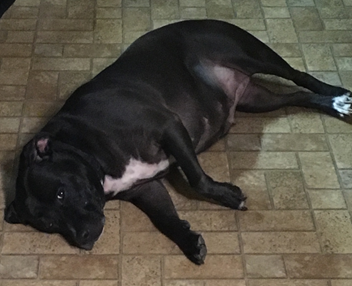 Callaway has had his ruptured eye removed and is healing nicely! He's a lovey-dovey! We would deeply appreciate help with costs. DONATE ...
---
It's kitten season! That means more and more pregnant cats and mamas with babies are ending up in our care. They need vet care, food, litter, bedding, etc. Can you help these precious furbabies? More info here about ways to help.
Looking for a great dog to add to your family? Check out the local shelters where you can find dogs desperate for loving homes!
---
Zada is looking for a forever family! She loves stuffed animals, gets along with other dogs, is house and crate trained, an overall sweetheart!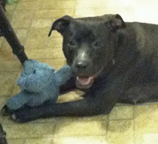 Zelda has been adopted!
Recent Adoptions
SEE LOTS MORE HERE
---
Supplies We Always Need
See drop-off locations here.
Kitty Litter
(we've been buying
Scoop Away from Costco)
Paper Towels
Sanitizing Wipes
Puppy Pads
Dry Kitten Food
Dry Cat Food
Pet Beds
Pet Toys
Cat Carriers
Dog Crates
Food Bowls
Blankets
Towels
Sheets
Trash Bags
Bleach
Laundry Soap